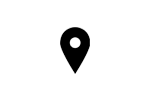 Polyflam is present in all of France and in Europe and outside Europe. Specialists will advise you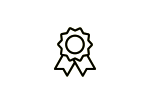 Polyflam has been innovating for 35 years around a principle of efficient additional heating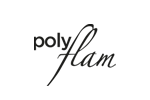 The only double-hearth wood-burning fireplace, without glass, very efficient, and ecological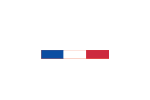 All Polyflam fireplaces and fireplace surrounds are made in France
Polyflam wood and metal fireplaces

All wood and metal fireplaces are equipped with a Polyflam hearth with a closed low box for efficient heating and the possibility of making a fire in the hearth without glass for the pleasure of the flame.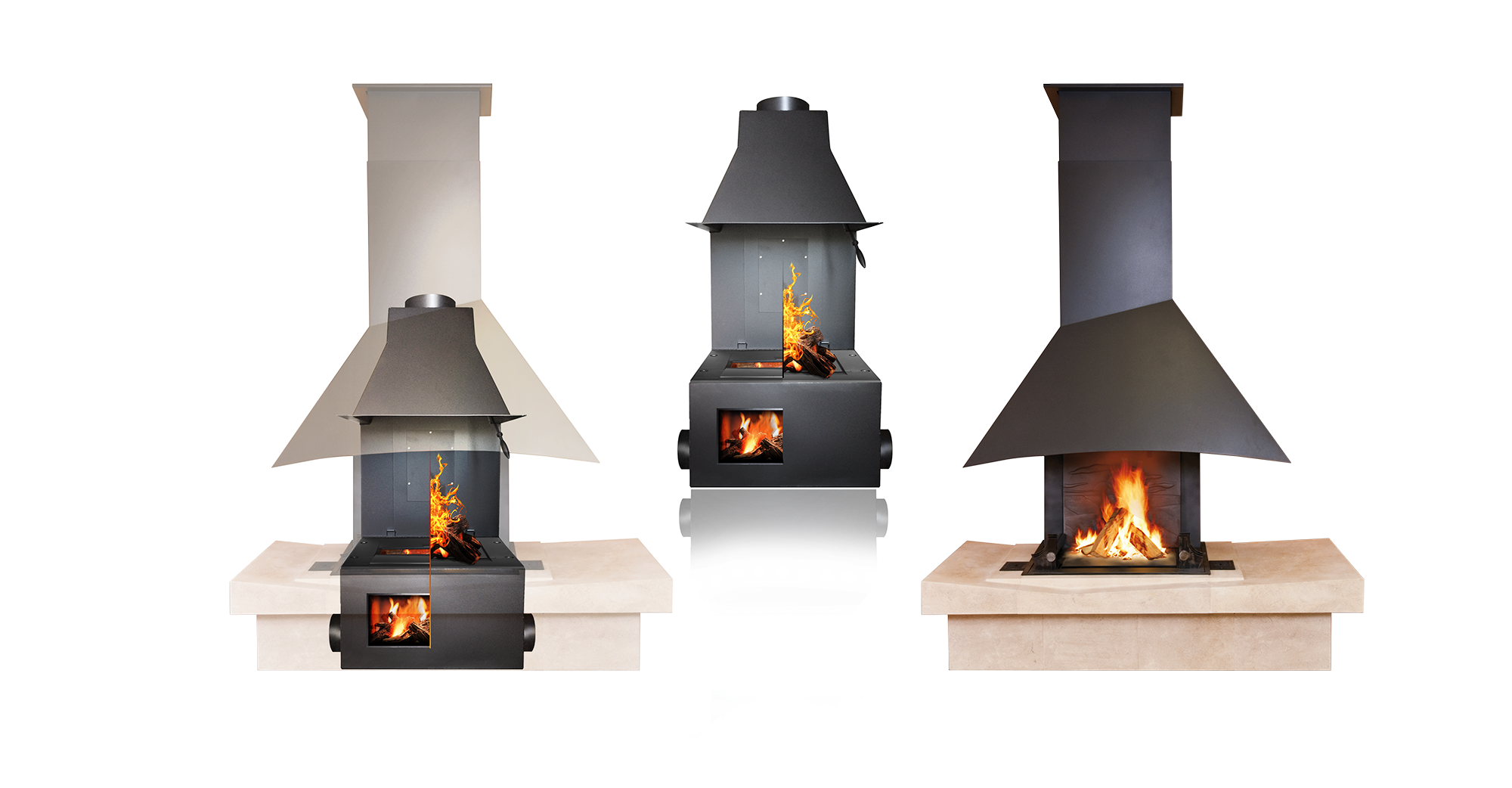 Put heat
in your fireplace
Polyflam fireplace heating system, 1 system, 4 functions. A closed hearth for safe heating and even for cooking. An open fireplace for the pleasure of the flames and the eyes.
MULTIFUNCTIONAL ADVANTAGES of POLYFLAM Chimney and fireplaces
Chimneys and movable fireplaces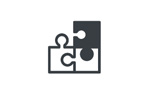 modular fireplaces and chimneys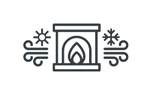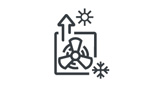 Distribution by extraction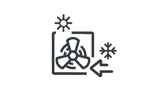 Open and closed fireplace
Closed fireplace for heating
Open fireplace for fire pleasure
discover the other Polyflam universes
Polyflam has been committed to innovating for more than 30 years by offering you ranges of innovative products that respect the environment for your greatest pleasure.
FIND YOUR NEARBY REGENER !
Polyflam fireplaces are made and designed 100 % in France.
Excellent performance and very high security. Responsible for the environment with maximum efficiency and minimum CO2 emissions of 0.1%
types of fuel available from polyflam/h2>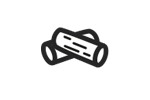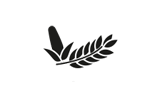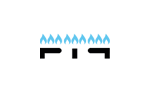 Polyflam classic stone fireplaces